There are several reasons to choose WooCommerce as your electronic commerce solution. These include its affordability and ease of customization. Furthermore, it offers advanced built-in features that enhance your online store and oncourse its SEO friendly. Read on to find out more. You'll be glad you did. Regardless of your business needs, WooCommerce can help you meet them. Listed below are some of the benefits & options of this ecommerce solution.
WooCommerce is cost-effective solution
What is WooCommerce? WooCommerce is the most popular open source ecommerce platform that has many benefits for online merchants, and is especially useful for larger enterprises. The system is highly customizable, flexible and offers an unlimited amount of global support and updates. It also helps you track customer behavior, which is crucial for any online business. For example, with WooCommerce, you can track the number of purchases and returns from a specific customer. You can categorize your products by categories, tags, or attributes, and use cross-sell and upsell features to sell additional products.
Moreover, WooCommerce plug-in is free to use. Despite being free, it requires web hosting, a domain name, and an SSL certificate. However, this does not mean that the platform comes with unlimited features. It is important to evaluate the upfront costs and ongoing fees. Otherwise, you might end up with a platform that is too expensive for your business.
WooCommerce is an open source ecommerce solution that can help your online business save money. This software also offers several third-party services, including email marketing software, analytics tools, and lead generation software. These services can help you build your brand and reach more customers. If you are new to WooCommerce and tight on time, Its better to consult professional service to do the setup & give you a walkthrough on (adding products – setup taxes – managing email campaigns, etc…)
WooCommerce is an easy customization solution
When choosing a platform to build your online store, it is essential to make sure that you find one that is easy to customize. This is especially true for WooCommerce, which offers hundreds of themes and templates. If you don't have the time or skills to customize the platform yourself, you can always hire a developer to make changes. However, if you're looking to build a custom ecommerce store, it is better to hire a developer who is experienced in WooCommerce.
Although many themes are available, they may not meet your specific needs. For these reasons, customizing your WooCommerce website with a custom theme may be the best option. A custom theme gives you a clean slate to implement features that is compatible with your specific business goals. You can even customize the theme without the need for coding.
There are many advantages to using WooCommerce as an ecommerce solution. For example, it is a free ecommerce plugin, easy to install, and comes with analytics. It also offers several extensions, including payment gateway for woocommerce. This will allow you to accept payments through PayPal, Stripe, or bank transfers. In addition, you can also accept Cash On Delivery.
WooCommerce has wide variety of advanced ecommerce features
WooCommerce has a large variety of advanced ecommerce features that help you manage your online store & start in no time . Its Orders tab allows you to view real-time information about your orders. It also allows you to sort your products by custom values and offers a number of advanced search functions. WooCommerce is big, which means you will need to maintain reliable hosting infrastructure. However, using WooCommerce does not require any coding experience and you can easily build a fully functional online store without any help. However, if you want to add more advanced features to your online store, you'll need to modify the code yourself or hire Woocommerce experts to build the corresponding plugins.
WooCommerce also allows you to sell different products with different prices and shipping & shopping methods. You can also offer different sizes and variations of each product. It also supports flat-rate and multi-country shipping. In addition, WooCommerce has mobile apps for iOS and Android. It can also be integrated with various marketing platforms and tools, which helps you track your marketing campaigns.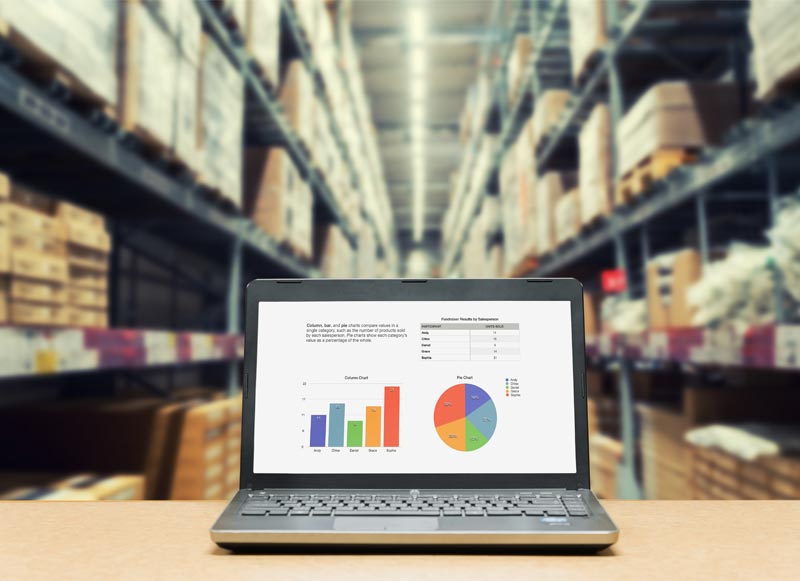 SEO friendly platform
If you want your online store to be SEO friendly, you can install the WooCommerce plugin. It runs on WordPress and has wide range of plugins that can be used to improve SEO. Plugins are powerful tools that will help you sell almost anything on your ecommerce platform. However, you need to understand how to optimize your product pages. WooCommerce also allows you to assign categories to your products, and sort them into those categories.
While WooCommerce is SEO friendly, you need to engage in off-page SEO activities in order to boost your site's search engine ranking. You need to focus on keyword research and understand how to target high-ranking keywords. You also need to make your store look fun to browse, and it needs to be mobile-friendly.
Another important aspect of SEO is your website's page title. Your page title is the text that displays on the tab section of a browser. A good page title can help your site rank better in search engine results.
Stability with global community support
If you're looking for stability with a global community of support, WooCommerce is an excellent option. This popular open-source platform has a dedicated global community, which means that you're less likely to run into problems. WooCommerce also offers better SEO optimization for product pages and more creative integrations. The system also allows for customization for many industries.
Powerful & in-depth analysis
To understand how WooCommerce is performing, it's essential to have a strong understanding of its traffic characteristics. Traffic to WooCommerce stores can vary greatly, depending on the time of day and season. While a local shop does not likely experience peaks in sales at 3am, an online shop must have the ability to deal with the heavy traffic.
WooCommerce analytics provide you with the ability to track critical metrics such as shipment, sales, and refunds. These reports are extremely helpful to any ecommerce business, as they can show important trends over time. The ability to customize reports is another benefit of WooCommerce analytics. A custom report allows you to compare sales, shipping costs, and more, and make informed conclusions.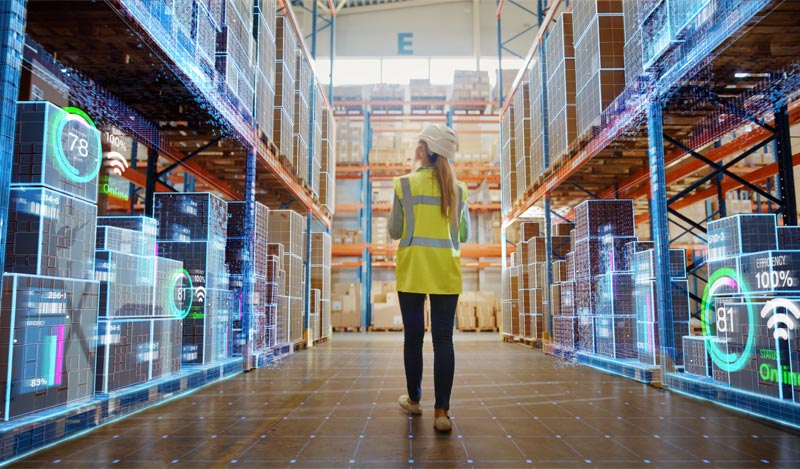 Elite marketing features for growth
WooCommerce's elite marketing features are designed to maximize your eCommerce website's potential. For instance, email marketing allows you to send newsletters and special offers to your subscribers. You can also set up pop-ups that ask visitors for their email addresses. Then, you can use that email list to send weekly newsletters, promotions, and special offers.
Inventory & stock management
Inventory and stock management in WooCommerce is a headache for many growing ecommerce stores. Although WooCommerce works well for stores with a small product portfolio and one channel of sales, most businesses will outgrow it and need a more complete inventory management solution. If this is the case for you, we highly recommend you consider using a third-party plugin like Finale Inventory.
WooCommerce inventory & stock management allows for transferring inventory from one warehouse to another. This feature is useful for companies that sell products from different warehouses, as it allows them to manage multiple inventory sets from one place. However, inventory management in WooCommerce is not as intuitive as it may seem, as you'll have to visit multiple pages and fiddle with a lot of individual settings. It's also extremely time-consuming for larger businesses.
The WooCommerce inventory & stock management solution includes a ton of reports and analytics. For each product, you can view the number of units in stock and the number of units out of stock. The system also automatically subtracts inventory from the stock whenever a product is sold.