In today's world, choosing a digital marketing agency is crucial for the success of any business, as it helps you increase the customer base by reaching out to new potential customers, building your brand, and expanding for more revenues.
But with so many digital marketing agencies out there, it can be difficult to choose the right agency that suits your business needs.
In this blog, we'll share some essential tips on how to choose the right digital marketing agency for your business.
Determine Your Business Needs
Before you start looking for a digital marketing agency, it's important to determine your business requirements to be able to set expectations.
There are 3 questions that you must ask yourself about:
What are your goals? What do you want to achieve with your digital marketing efforts? and Do you need help with social media, SEO, content marketing, PPC, or all of the above? By answering these questions, you can filter out your available options and find a digital marketing agency that specializes in the services you need.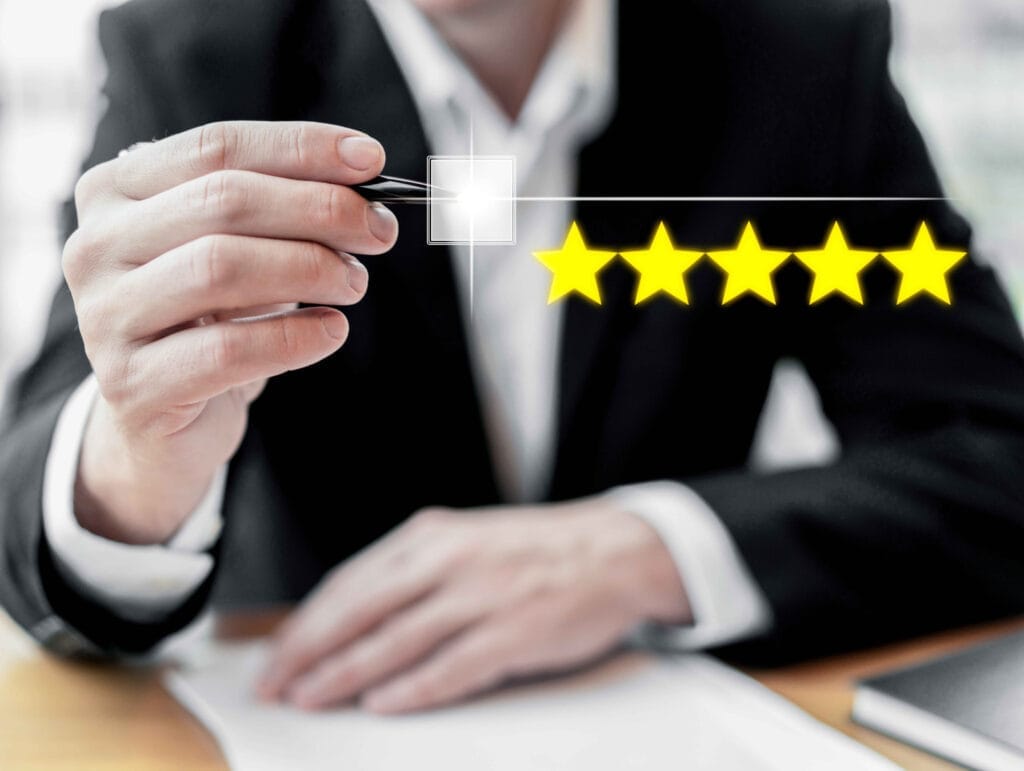 Check Their Portfolio and Testimonials
One of the best ways to evaluate a digital marketing agency is to check its portfolio and testimonials. A reputable agency should be proud to showcase its work and should have a portfolio that well-represent its skills and expertise.
Focus on their Industry Experience
Another crucial point when choosing a digital marketing agency is their field of experience. Choose an agency that has worked with businesses similar to yours because they are more likely to understand the demands and challenges of your industry, and they also may have a database and accurate statistics that will facilitate your ad campaigns and ensure quality.
As long as they are aware of your target audience, competitors, and unique selling features, their experience will definitely assist the company in developing efficient digital marketing strategies targeted to your company's demands.
Check Their Capabilities in Communication and Collaboration
Communication and teamwork are critical components of any successful digital marketing effort. When selecting a digital marketing agency, ensure that they have excellent communication and collaboration skills.
They must be responsive, easy to interact with, and eager to work with your team. A good agency should also be transparent about their work, their progress, and their results.
Consider Their Pricing and Contracts
You should consider the agency's pricing and contracts. Make sure you understand their pricing structure and what is included in their services. Some agencies charge a flat fee, while others charge by the hour or by the project. You should also review their contracts carefully to ensure you understand the terms and conditions.
Choose a Digital Marketing Agency with a Customized Approach
Your business is unique, and so are your marketing needs. Choose an agency that offers customized strategies and solutions tailored to your business objectives.
Ask forcase studiesor portfolio of the agency and see if their past projects align with your business goals.
Look for Transparency and Accountability
The digital marketing agency you choose should be transparent about their work and provide regular updates and reports on their progress.
They should also be accountable for their actions and take responsibility for any mistakes or failures. A good agency will work with you to make necessary adjustments and improve their strategies over time.
Consider your Budget
Digital marketing agencies offer a variety of services at different rates. So, consider your budget and accordingly, choose an agency that can deliver the services you seek while sticking to your plan and budget.
Conclusion
In Conclusion, remember that hiring an ideal digital marketing agency will have the most influential impact on the performance of your marketing efforts. Take the time to look into your options and evaluate it wisely, based on that criteria in order to find the right fit for your business's needs.
If you need help with your digital marketing plan, don't hesitate to reach out to Trillsitesfor expert guidance and help, and check outTrillsites' blog for more useful insights.