A website has many components that can influence whether visitors will become loyal to your brand or not. In addition to the appearance of the website, you can use targeted communication and marketing campaigns to target these visitors.
keep your web visitors engaged, There are a lot of motivational tools to do this. One is to offer a prize. This can be in the form of a discount code, a free program tier upgrade, or even bonus points. Make sure to collect the contact details of contest participants, including their email address and social media profiles. It is also wise to set up a pop-up notification that appears on new visitors to the website. This way, you can target your low-loyalty visitors.
Converting website visitors into loyal customers is a challenge for many businesses. It is an ongoing process that requires identify your target audience, optimizing pages, and revisiting your marketing strategies. This process also requires building trust and delivering your brand value. A great inbound marketing agency can help you develop this process and implement highly targeted marketing campaigns.
Your website should be easy to navigate and offer a variety of ways to purchase your products. Customers are often frustrated if they can't find what they're looking for, or if they're unsure of the checkout process. By providing relevant information and offering a solution to their concerns, you can convert more website visitors into loyal customers.
Another way to increase your website's conversion rate is by creating a user-friendly environment. A user-friendly website will help retain more visits and turn them into loyal customers. The design and navigation of your website are critical, and the layout of your pages should be designed to optimize the user experience. Having a website with too many pages can result in a confusing user experience, so keep your navigation simple and intuitive.
What draws visitors to a website?
In this article we are going to discuss the key factors that drive visitors to your website, keep them engaged, also we will discuss the common mistakes business owners do that drive leads away from their website.
A decent user experience
One of the most important things that you can do to make sure that your website draws traffic is to create a strong user experience. People tend to stay on websites for a short amount of time, and this is the reason that it is essential to create a website that has a strong user experience. To do this, there are a number of factors that you need to consider. First, you need to consider the type of content you have on your website. The content should be written for a human audience, and should solve a problem for your target audience.
Quality meaningful content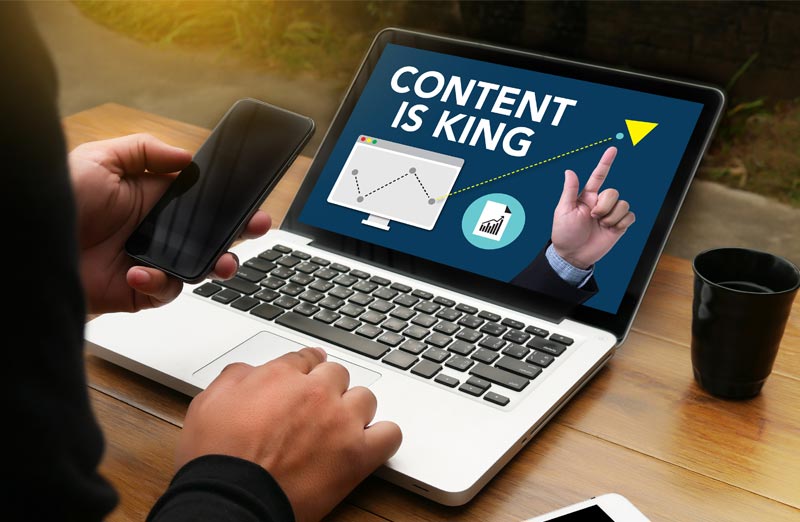 A website needs to have quality content in order to attract the right audience. The first thousand visitors are crucial in the early days of a new website, as these people are the first to discover your website. This is important because they can help you scale your site and attract more visitors.
The most important aspect of building a website's loyal customer base is ensuring your website has a user-friendly interface. If a visitor has to use several clicks to access information, it is likely to leave and look for a competitor. It's vital to ensure that the user experience is seamless from beginning to end.
Be relevant
Relevance is a key component to successful customer engagement. By providing relevant content to website visitors, you can increase your chances of converting them into repeat customers. You can use Google's algorithms to evaluate the content of your website and return the most relevant results for searchers. To maximize the effectiveness of your content marketing strategy, create forms on your website that visitors can complete to provide their information. This will help automate processes and collect valuable data.
If you're trying to convert website visitors into loyal customers, you must be relevant to them. According to a report by Econsultancy, businesses spend $92 on acquiring new customers for every $1 spent on converting them. That means that you're spending money to get traffic to your website, but not using the opportunities it presents.
Fortunately, To ensure relevancy, create high-quality content that adds value for your target audience. Hire a renowned UI/UX team to enhance the overall user experience. This will increase the chances of winning loyal customers. In addition to that, provide services or discounts for free to encourage repeat business. People are social and share coupons and discounts, so offer something that will appeal to them for a long time.
The first step in the conversion process is understanding the source of your website visitors. Understand what they are looking for and what your selling points are. This will help you design a marketing funnel that will effectively engage and convert website visitors. Once you understand your visitors, you can tailor your content and messaging accordingly.
Accuracy is the name of the game
There are simple main stages to the sales journey. The first step is attracting organic traffic. The next step is to convert those visitors into prospects. Once they have converted, they are considered qualified traffic. This is where you start to measure your success. There are a few different ways to measure conversion rates like Google Analytics.
In order to improve your conversion rate, you must optimize your website. You should make your pages load quickly, be easy to use, and have clear calls to action. However, most online businesses fail to maintain an engaging relationship with their customers, resulting in a low customer retention rate.
when converting website visitors into loyal customers. It's essential to leave a lasting impression on your visitors and provide them with an unrivaled online experience. Here are some tips to make this process easier: Maintain a current website. Update pages regularly to keep them up to date and provide reliable facts. This will draw customers to your site and make purchasing a product or a service a simple process.
Persuasiveness
Persuasiveness is a powerful tool for Internet marketers and can convert website visitors into loyal customers. The goal of persuasion is to build trust with your visitors, which in turn leads to a sale. However, to use persuasion effectively, you must understand the habits of your visitors.
Proven methods to convert visitors into loyal customers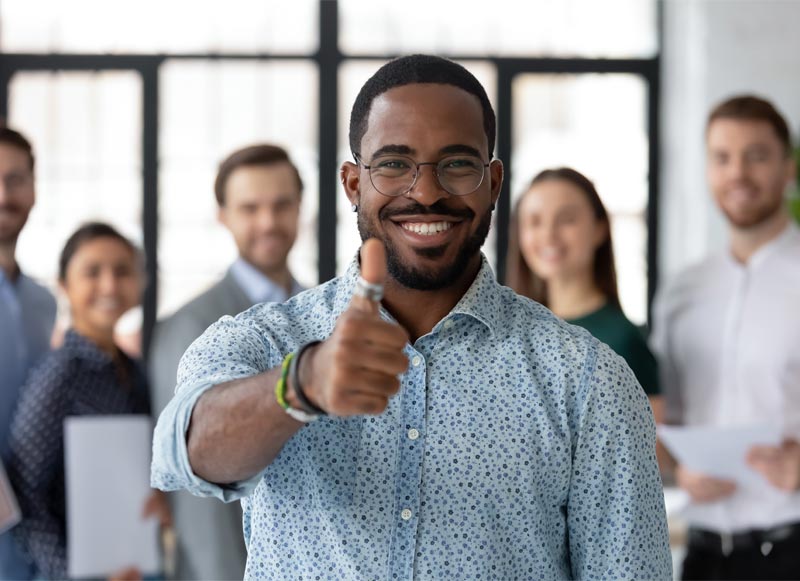 To convert website visitors into loyal customers, you need to offer a product or service that will provide value. You can make this happen by highlighting the benefits and main features of your product or service. You can also provide datasheets and comparison charts that help you explain your product in depth. You should always keep in mind that it is much cheaper to retain a customer than to acquire a new one. Moreover, converting visitors into customers is effective only if they become returning visitors. One-time buyers don't help your business at all.
Returning visitors have a 75% higher chance of making a purchase compared to new ones. This means that higher return rates gives higher ROI for your marketing campaigns. A good returning visitor rate will depend on your industry, but on average, it should be around 30%. An ideal ratio between new and returning visitors is 50% new and 50% old.
Another  way to keep visitors on your website is to make sure your website has a prominent call to action (CTA). A CTA should be placed prominently on your homepage, above the fold, and offer a compelling reason for visitors to click it. If visitors are intrigued by the CTA, they'll be more likely to subscribe to your list, so making it easy to find is crucial.
A call to action is an essential part of every website. The call to action should tell the visitor what to do next. It can be in the form of a link that takes the visitor directly to the desired action. For example, if a visitor clicks on a link to buy now, the website will automatically advance the user to the shopping cart.
Conclusion
Customer acquisition is a costly affair. It costs around five times more to attract a new customer than to keep an existing one. Yet, most small business owners are frustrated with the high percentage of abandoned website visitors.
The first and foremost step is to offer quality content that adds value to the target audiences. Furthermore, it is important to engage your audience regularly and reward their loyalty.